It's the small things that make a big difference to your business's marketing
Whether your business is big or small, we offer our clients complete digital marketing solutions, so you can rest easy knowing this part of your business is taken care of!
LEADING DIGITAL AGENCY IN MELBOURNE SPECIALISING IN DIGITAL STRATEGY,
WEB DESIGN & WEB DEVELOPMENT
We are passionate about digital and bringing you More Traffic, More leads, More sales.
To us, every part of the experience must be passionate – from user interactions, to your journey throughout (and beyond).
And it takes the experience of our team and our agency to do both.
---
The InGroup network is committed to producing, specialised content
of uncompromising quality across a wide variety of mediums.
Our theory is simple,
DON'T OVER CAPITALISE ON YOUR WEBSITE, PROMOTE IT.
We analyse your product or service, your competitors position and most
importantly your current website and traffic and work out the best way to
drive targeted and interested visitors to your website, that actually want to
buy your product and service. All this is done to a time frame and budget.
---
A SNIPPET OF OUR RECENT WORK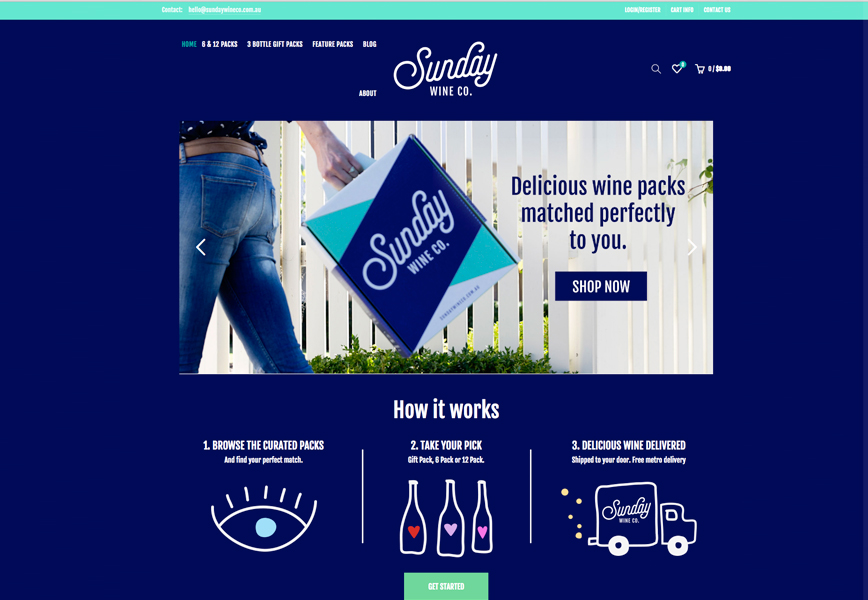 functionalhealthcare.com.au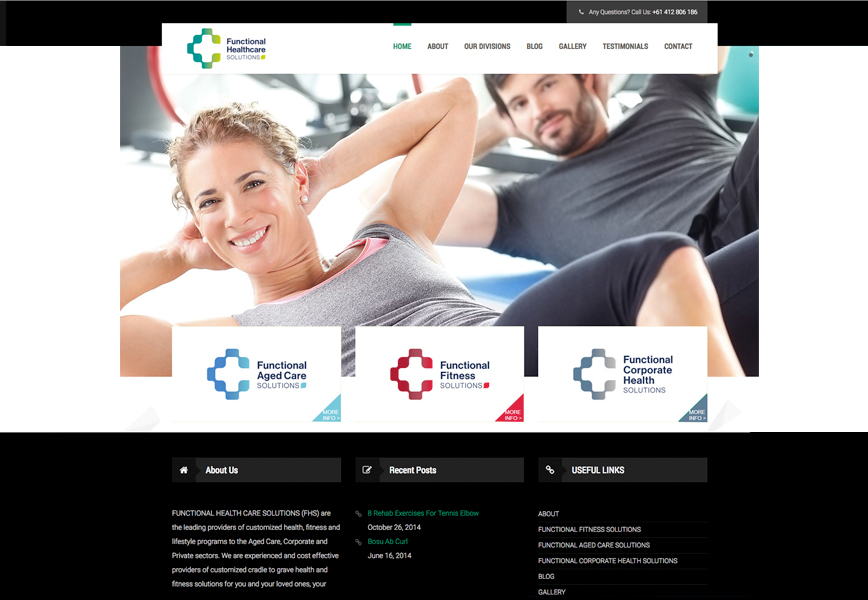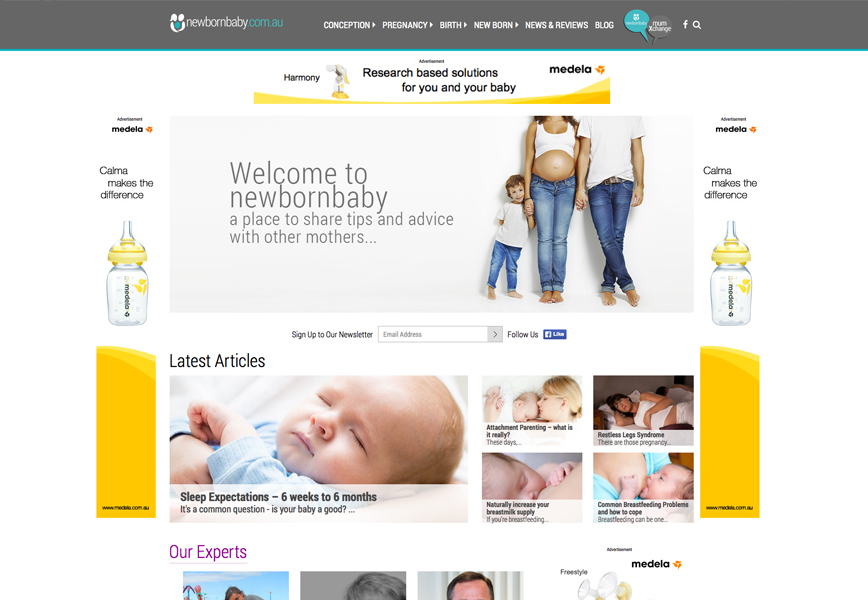 WHAT PEOPLE ARE SAYING
"The InDigital team have been fantastic to work with. They – Mark and Jacquii in particular – are capable, committed, dedicated, and will work with you to find the best solution. In addition, they are just great people and very pleasant to work with – a valued partner. Thank you for all your excellent work and continued support!"
"I am been very impressed with the capability of InDigital Media. They have been a key driver of our engagement with our consumers via the development and execution of a integrated on-line media strategy.
In-Digital have re-designed our web-site which the combination of an impactful SEO program has dramatically improved our web-site hits. Furthermore they introduced us to and developed a comprehensive social media strategy which has considerably improved consumer advocacy and engagement levels. In addition, InDigital have been a responsive supplier who have demonstrated the ability to turn around request quickly."
"The team at InDigital Media have been integral to the increased awareness and brand building of Food for Health. They are all so professional and their guidance and advice is priceless… we would not be without them!"
"Orbit Homes have been using InDigital Media for several years from creating an engaging website, building Orbit Homes presence on Google, Facebook, Twitter and SEO Management.
They have a wealth of knowledge and offer continuous guidance to successfully use social media and website as an effective marketing tool.
Their staff are a pleasure to work with and action any request in a timely manner with a smile on their faces."
"Reaching the public to get a message across is more complex than people think. Especially if the topic is 'sensitive'.
I approached Mark on behalf of Talking to Kids, because we wanted to reach parents about the personal safety of children, through a series of children's books.
Mark and his team have shown us that there are new ways to reach the public. The team at InDigital Media, incorporate creative thinkers who use new innovative techniques. Not only do they think 'outside the square' the team incorporates people who excel artistically and practically.
It has been a pleasure working with Mark and his team."
More Traffic, More Leads, More Sales
Need more traffic, leads and sales? Haven't got the best out of your current website or online service provider?
Give us the opportunity to help you! We can guarantee results.